---
WEBSITES I'VE WORKED with IN THE LAST 12 MONTHS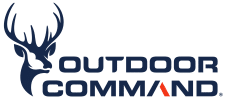 ---

---
Who is Charlie Morley?
Charlie Morley is an SEO consultant with over eight years of experience working with small and medium-sized organisations through to unicorn sized startups. His expertise include technical and on page optimisation with a particular fondness for SEO strategy.
Why Movement?
SEO success is centered around creating positive movement within search engine results pages. Being able to display your website more prominently to the right kind of searchers can transform your business.
Causing Good Trouble…
As well as full autonomy, I created Movement SEO to cause good trouble, here's the code that makes that possible…
---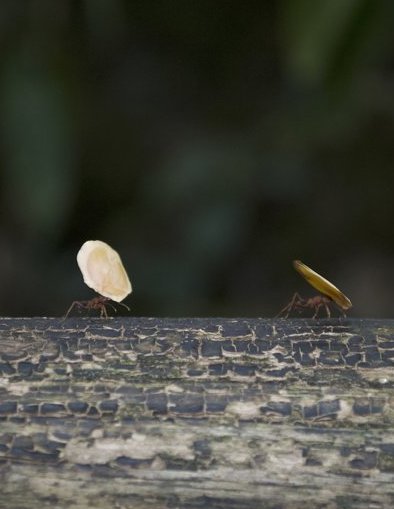 _To not be scared to take responsibility & lead the way

SEO does not stand for 'Someone Else's Obligation'.

If we're going to keep up with the unpredictable nature of SEO with regular algorithm updates and fast-growing competitors, we need to reduce an overwhelming reliance on chain of command thinking, a dangerous default that someone else will pick up the workload.

The truth is that no one knows what's coming next and danger can arise from relying on rules that were made for a time that's been.
We need to think on our feet, for ourselves and those we partner with. To critically asses what's working effectively when things change and know when not to follow the crowd or SEO 'thought leaders'
_ To nurture a test & learn environment

I aim to learn from every mistake I make, I don't celebrate them but I do use them to get better.
I do this by harbouring an environment where testing is the norm, I respect those who have gone before but don't follow blindly, instead insisting on finding out for myself just what does and doesn't work in the ever-changing world of SEO.
Not everything I test would be ready to replicate on clients websites, but that does not mean it isn't useful.
SEO is an agile industry where if you aren't continually looking to move forward each and every day you're falling behind.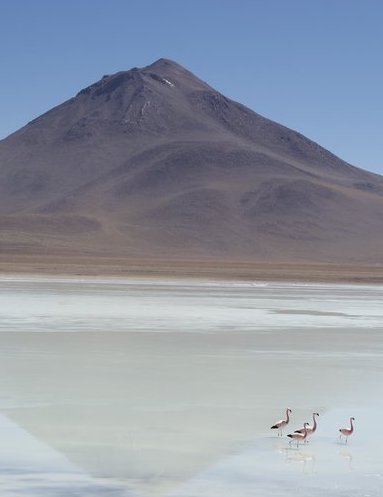 _ Full transparency, always

Transparency is at the heart of everything I want to create with Movement SEO.
From transparent rates and delivery schedules for clients through to internal processes.
Those we partner with understand that it is unrealistic for traffic graphs to be up and to the right each and every month and if results aren't going our way open conversations are held to discuss why.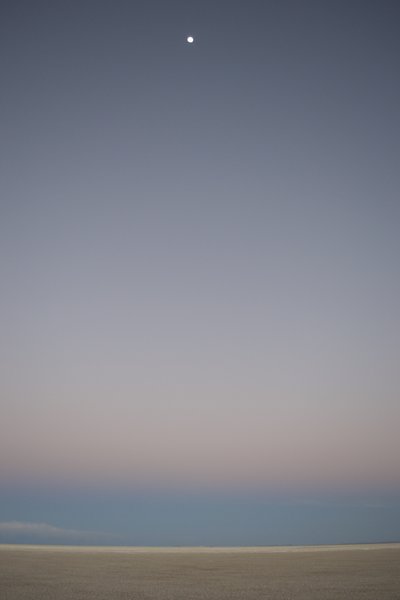 _Better, not bigger

To stand by the best processes even if they may not be the 'norm'.
To look to press ahead even if it means swimming against the tide.
To fight against the biggest SEO agencies with the dynamic agility that only a small team can achieve.
To stay hungry and push fresh ideas constantly, especially when signs indicate that others may be relying on dated ways of thinking.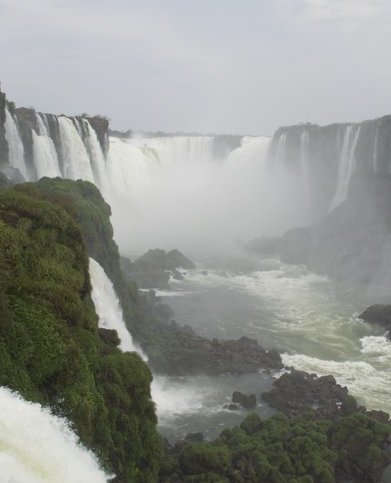 _Our world is bigger than SEO

As much as I love helping clients and partners grow, for me, the world is much bigger than SEO, marketing, and business.
I want to leave the world in a better place than when I entered it and carry out our work with a social conscious. This means helping organisations to make the strides needed to ensure the planet remains a happy and safe place to live for as long as possible.
This perspective can also help when things don't always go well and keeps me grounded when success creeps to my head.
Build your authority by reading the premier publishing resource for online marketers and creative entrepreneurs.

---