Improving Your Website's Visibility
Appearing infront of potential customers and clients at the right time for the right search terms can be the difference between whether they choose you or one of your competitors.

Through an Extensive SEO Process
Carrying out on-site SEO (high quality content) alongside link building – (digital PR)over a long period of at least six months will mean your potential customers and search engines have no choice but to take notice.
It has been great working with Charlie and the whole team at Movement. I can't lie I was pretty clueless about SEO when I started working with the guys but they've helped me every step of the way and the campaign has gone from strength to strength.
Jamie Phillips,
BrightSpark Recruitment
How We're Different
In an industry that is now more crowded and cluttered than ever, at Movement SEO we try to cut through this noise by delivering the results that are the most important to your business.
We're not here to promise miracles, SEO is a long game, and getting longer. However, what we are here to do is offer top quality SEO consultancy for businesses looking to work with a no nonsense digital marketing team.
Whether you're looking to grow your organic traffic, to get more users converting via your website or a combination of both, we're ready to step in and help.
Year on Year Growth Seen by our Clients
Client 1 - Real Estate Industry
Client 2 - Recruitment Agency
Client 3 - Ecommerce Brand
Client 4 - Affiliate Based Website
Our Latest Project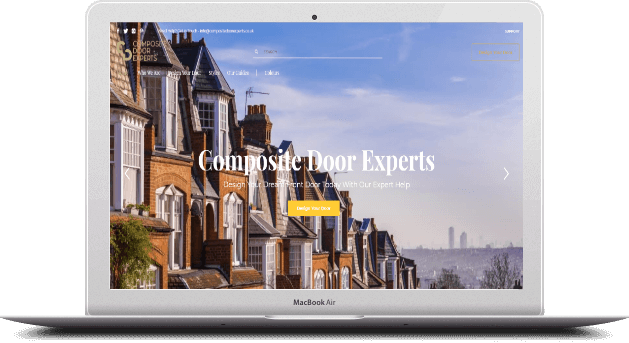 Since January 2017 when finally becoming disullisioned with how the majority of agencies handle client SEO – get as many clients onboard and spend as little amount of time on each as possible – at Movement we have achieved:
Websites optimised for SEO
Keywords ranked on page 1 of Google
How Can We Help You Grow Your Business?
We've got to warn you, if you're here and still sceptical about the benefits of SEO than we might not be the right fit.
We appreciate you might have had a bad experience in the past but we don't want to work with site owners who are unsure of the power of SEO.
Instead we want to build relationships with businesses that understand what SEO can do for them, and who are ready for us to deliver results as soon as possible.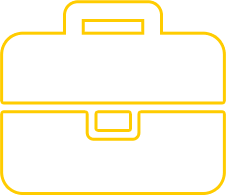 Join the SEO Revolution
SEO is constantly changing and the work we carry out reflects the near constant flux.We don't believe in rigid reports or restricting price strucutres, instead all of our campaigns are unique,because no two websites are the same.